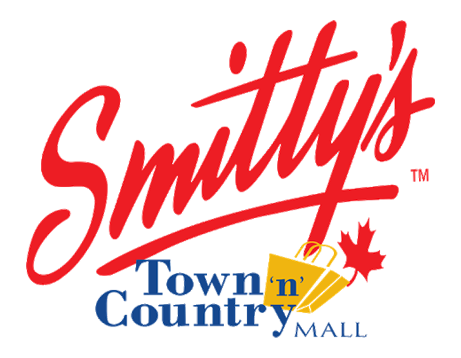 Browse our menu!
Have a hard time choosing your order?
Take a look at our menu and make your choice ahead of time!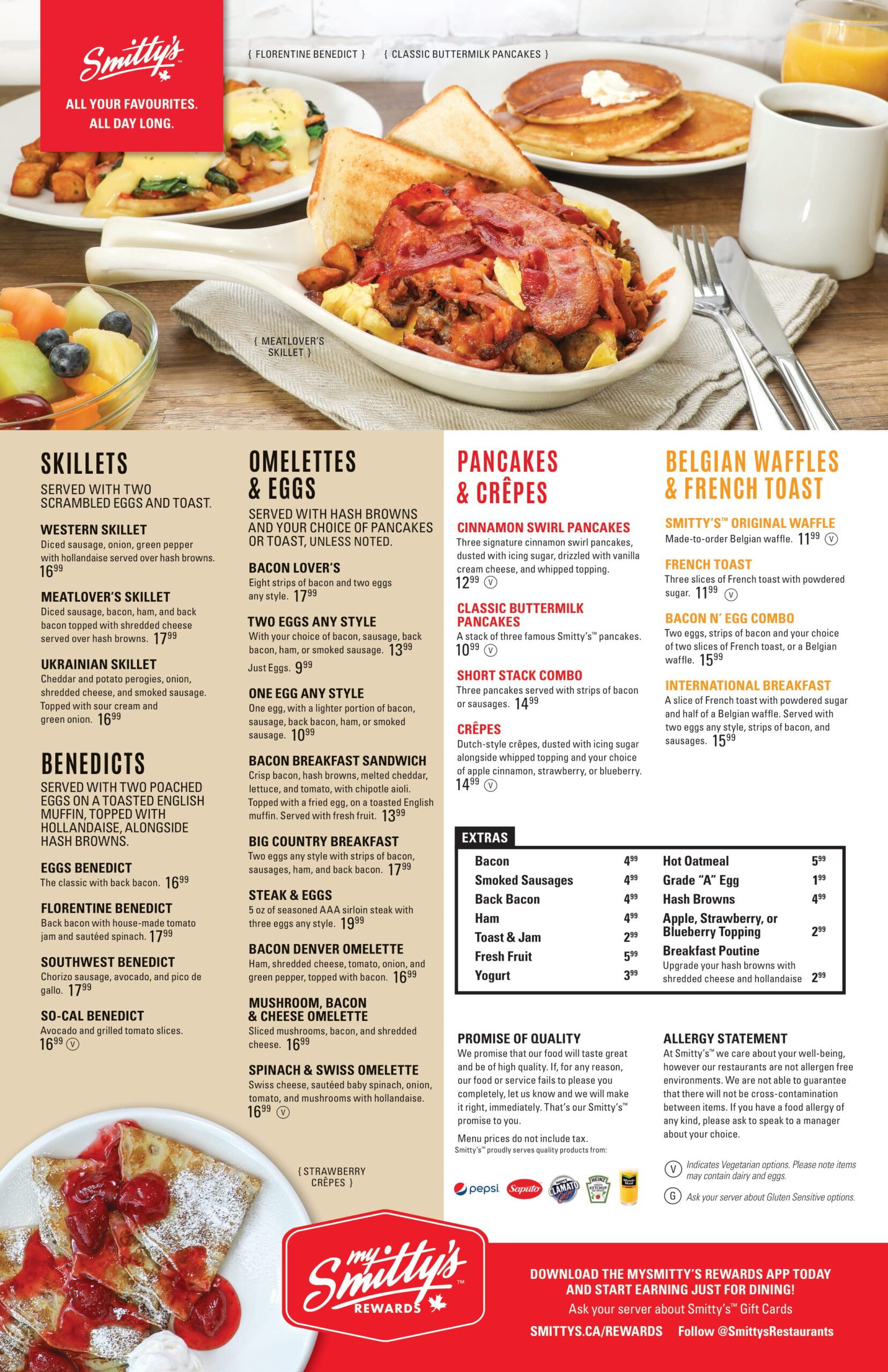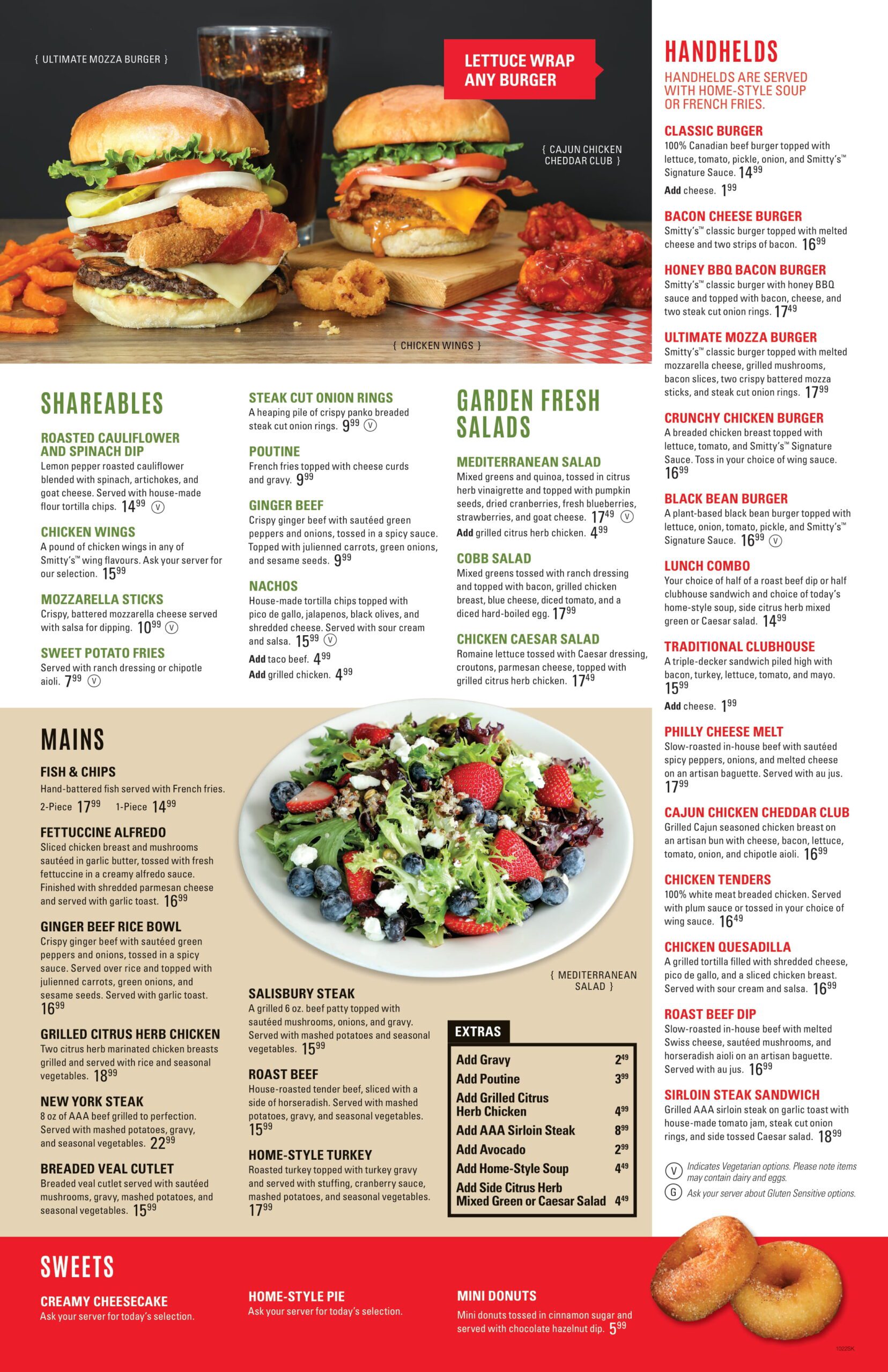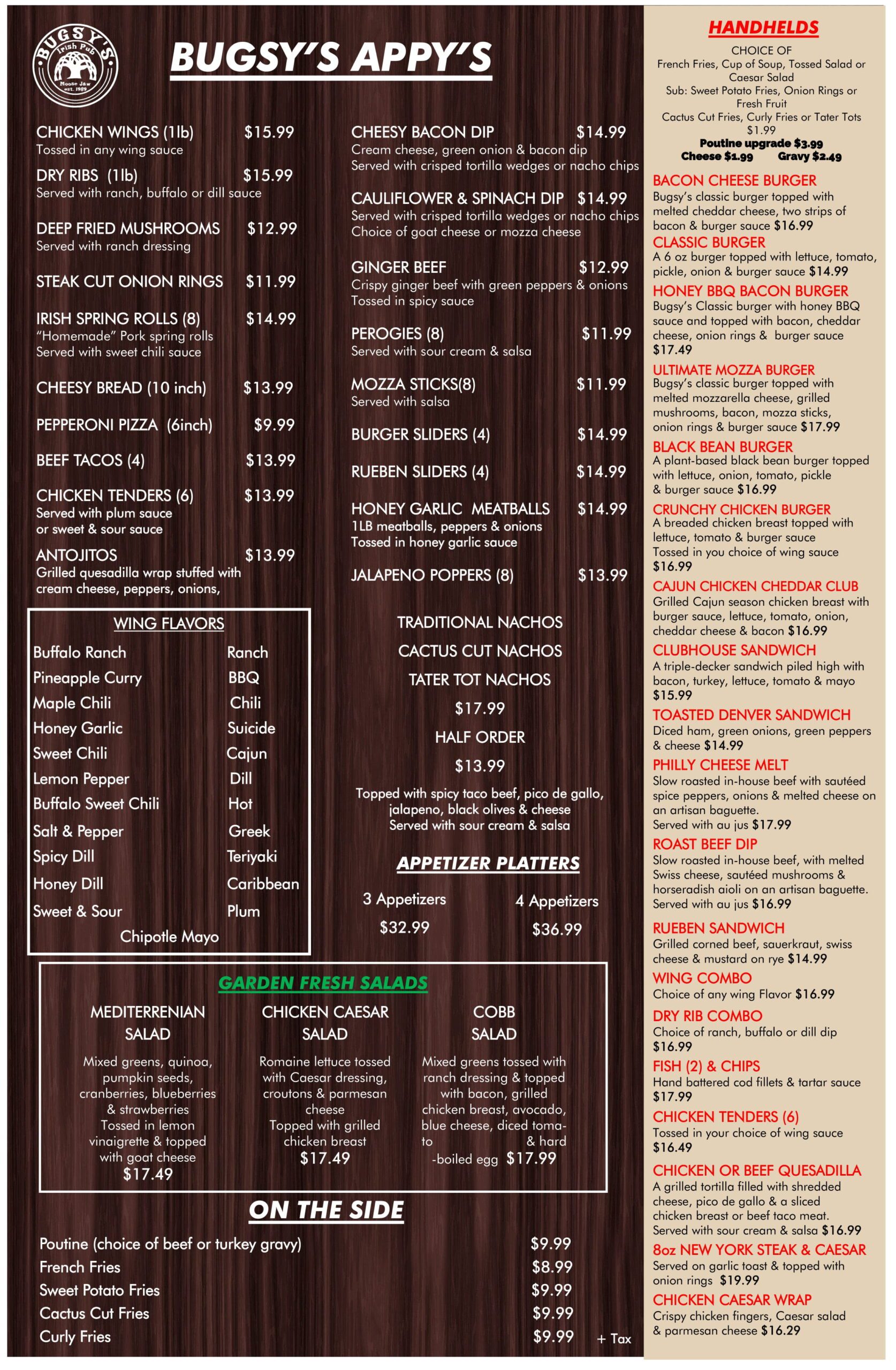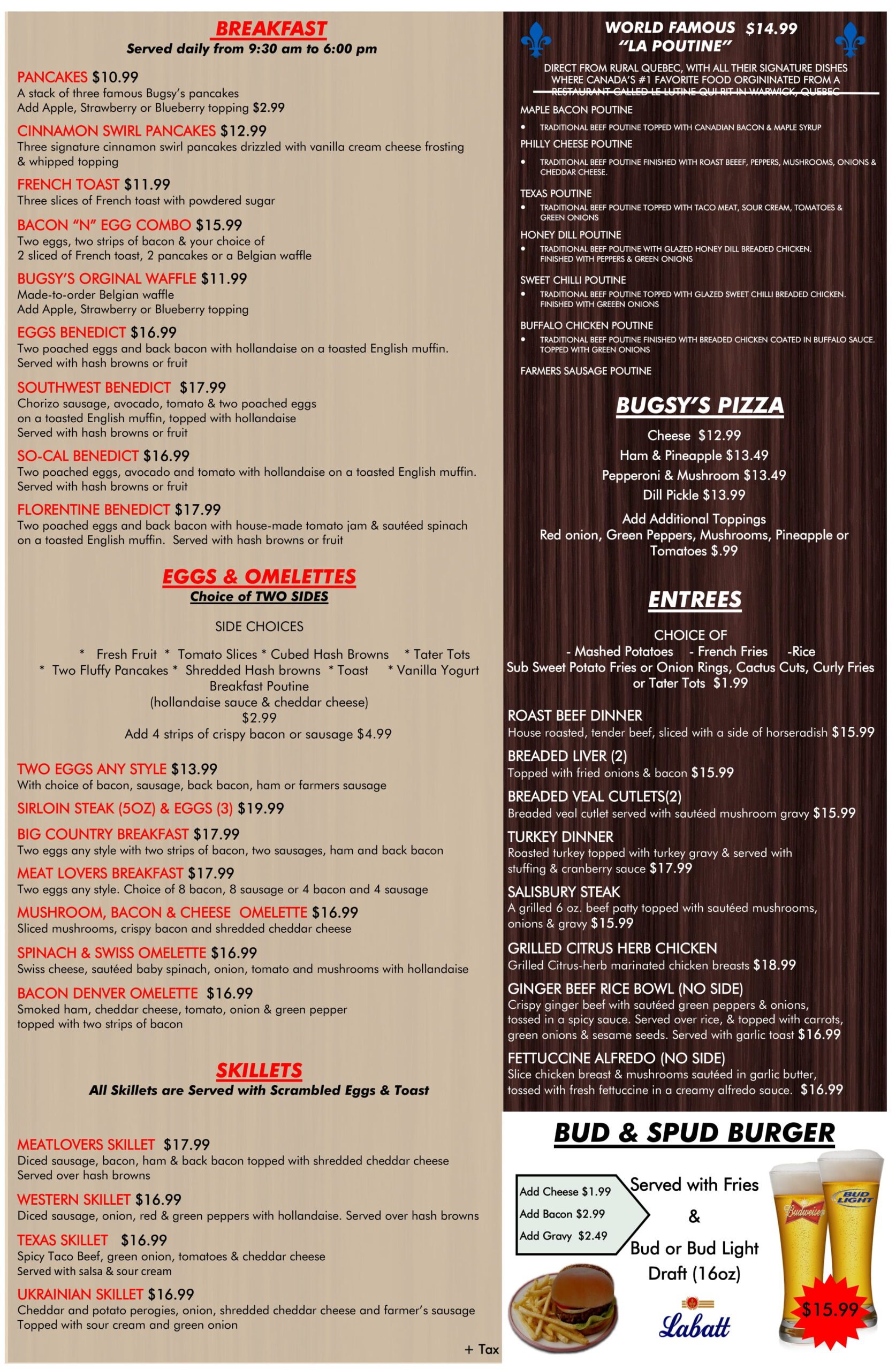 Address
1235 Main St. North
Moose Jaw, Saskatchewan
S6H 6M4
Phone
Smitty's: (306) 693-1773
Bugsy's: (306) 692-8479
Email
mark.smittys@shaw.ca
Transit
Moose Jaw Transit Route 2 (Sunningdale)
Every 30 Minutes ending at
6:20pm Mon-Tues
7:20pm Wed-Fri
6:50pm Sat
Drop Us a Line
Don't be shy. Let us know if you have any questions!